Surviving the 'Balik Kampung' Rush: Tips from a Seasoned Raya Traveler
Every year, in the days leading up to the end of Ramadan and the beginning of Syawal, Malaysians across the country and around the world rush home to spend time with their families.
This annual 'balik kampung' exodus is often associated with long, tedious hours spent in traffic jams that snake all the way down the North-South Expressway.
For my family, it's an arduous 9-hour journey, as we live in the southern state of Johor, right at the very tip of Peninsular Malaysia, while my father's kampung is all the way up north in Kedah.
But for me, as a kid, I simply enjoyed the ride – I suppose I was filled with the same sense of excitement and anticipation that young children have on Christmas Eve.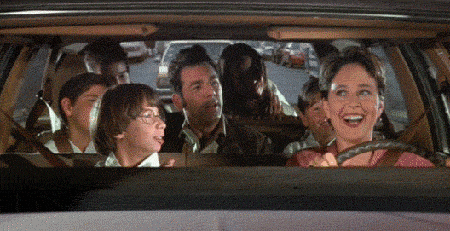 I doubt my father shared my child-like enthusiasm when faced with the prospect of hours upon hours of driving, but he made up for it by subjecting everyone getting to listen to his unique and eclectic taste in music. (Don't ask.)
During the trip, idle chatter between family members slowly tapered out as some dozed off, while others put on their earphones to listen to music.
And no matter how many times I've seen it, every time, without fail, I'd marvel at how the cityscapes – full of cars and concrete and skyscrapers – eventually gave way to miles and miles of paddy fields and clear blue skies. It's absolutely breathtaking.
Nowadays, many people take flights back to their respective kampungs – anything to avoid the traffic – but even now, I still 'balik kampung' with my family, all packed into the family car.
I guess nothing says 'family' quite like tolerating the gentle snores of your siblings as they nod off or carefully negotiating personal space within the limited amount of room in the car without kickstarting a war.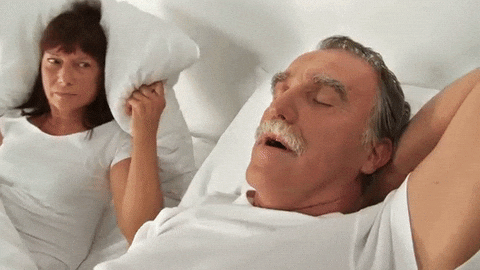 Most trips back are pretty uneventful – the most memorable one would have to be the time the roads to my grandmother's house were flooded due to heavy rains, so we had to trek through rubber plantations in mud and darkness before we finally arrived, our car half-covered in muck.
So why are people so willing to go through such trials and tribulations in order to 'balik kampung'?
I think the answer lies with English writer Leigh Hunt's words: "Traveling in the company of those we love is home in motion."
And in the end, there's nothing better than sitting down for the breaking of fast in my kampung, surrounded by the chit-chat of extended family and savoring my grandmother's cooking.  
With that, here are some handy tips on how to survive the 'balik kampung' rush:
1. Strategize and plan ahead
Decide early on what day that you'll be traveling back, as well as what time you'll set off. Many people will leave for their kampung a few days before Hari Raya Aidilfitri, and will often start their journey as early in the morning as possible to avoid traffic.
2. Make sure your gadgets are fully juiced up
Being the generation reliant on smartphones and other forms of technology, this goes without saying. Make sure your mobile devices (e.g., smartphone, tablet, music player) are fully charged before setting off. And don't forget your portable power bank, either!
3. Fit in regular rest stops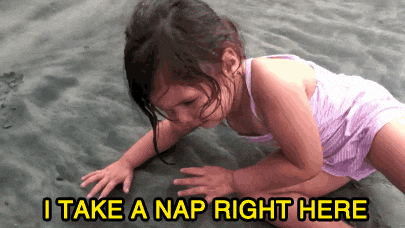 As you'll likely be traveling while fasting, you will feel tired a lot quicker than usual, so space out a few rest stops every few hours, so you can go to the restroom, stretch out those muscles, or take a much-needed power nap.
4. Pack the essentials
Comfort is crucial during these long trips, so be sure to pack the necessities, such as a light blanket, a neck pillow, and maybe even an eye mask.
5. Make sure you have a kickin' playlist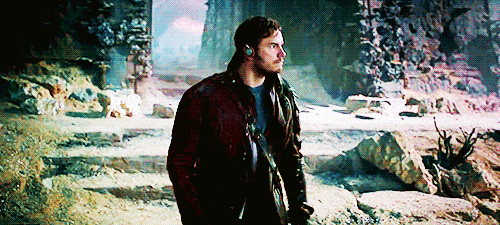 As Peter Quill/Star Lord so fervently believes, no trip is complete without an awesome playlist, so you'll want to have your 'balik kampung' playlist locked and loaded into your music player or Spotify app to keep you entertained. Sing it with me now: "Woah woah woah balik kampunggggggg…"
Here's one Raya playlist that's sure to get you into the 'balik kampung' spirit! 
6. Avoid the traffic altogether and grab a flight instead
As I mentioned earlier, an increasing number of people are opting to fly home rather than drive home, as it's quicker and more convenient. So if you're looking for a stress-free way to book flights to and from your kampung, book with Traveloka – the earlier, the better!