7 beloved Raya traditions we should keep alive (plus one we can do away with)
As the years pass, have you noticed that some Raya traditions that you used to enjoy as a child is no longer the norm? Rather than seeing cousins play with one another, everyone's busy staring at their handphones (or in my case, trying to get a measly signal).
Are times a'changin' or have I just grown up? In any case, here are some Raya traditions that I really hope we can continue for years to come and pass on to future generations of Malaysians:
1. Bake 'kuih Raya'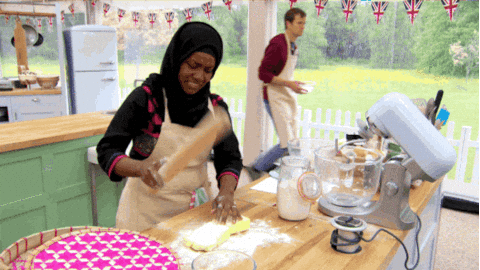 To be honest, I've never really tried my hand at making kuih-muih for Raya – but I'd like to! Hearing reports of fewer and fewer people buying kuih Raya has made me really sad, because when I accompany my parents to visit distant friends and relatives I barely know, I cling to a balang (jar) of kuih like my life depends on it as I nod along to the small talk.
So maybe now I'll have to bake my own kuih… Anyone have some easy recipes to share? 😅
2. Light the 'lampu pelita'
I always loved watching my Pak Su fill up small canisters with kerosene and put the wick on top before placing each one at the top of bamboo poles spaced evenly apart along our driveway. Traditionally, the lampu pelita (oil lamp) is used to light the way to the nearby mosque, as kampung roads aren't always well-lit at night, but now it's used to light driveways to guide you home.
Using the traditional kerosene lamps might make a bit of a mess, but hey, nowadays you can use battery or solar-powered lampu pelita. So light 'em up!
3. Play with firecrackers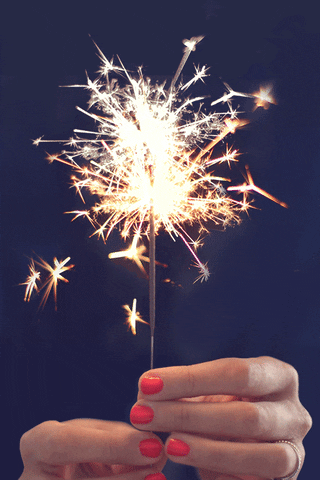 Okay, every year we hear of unfortunate accidents involving fireworks, so let's leave the big guns to the professionals – I'm talking about small firecrackers, like sparklers and Pop Pop crackers.
The night before Raya, all the kids would gather in front of the house and light up our sparklers and being the Harry Potter-obsessed kid that I was (and still am), I would pretend I was a witch about to go all "Stupefy!" on my cousin who took the last piece of fried chicken during dinner.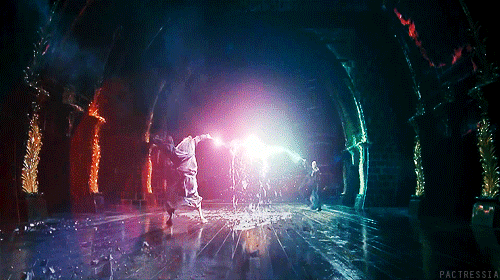 *deep breath* What I'm saying is, don't lose sight of the magic of Raya.
4. Chow down on our favorite Raya dishes
This is what you guys were waiting for, right? Malaysians being Malaysians, we're not likely to lose our appetite for good food, but let's face it: how many millennials actually know how to cook traditional Raya dishes? I'm talking about rendang, ketupat, lemang, laksa, lontong and any other food you'd normally find during Raya.
At many open houses these days, I've asked the host for the recipe, only to be told that they had hired a caterer. Not that there's any shame in hiring one to feed a large number of guests, but I realized that if none of us learn how to cook these dishes, they could one day disappear… (kind of like my salary just days after I received it 😭) and what would Raya be without them??
5. Ask family members for forgiveness
On the first day of Raya, it's tradition for the kids to line up in front of their parents and ask them for forgiveness. Not every family makes a habit of this, but I feel that it's a good thing to practice, as children are made to think about their parents' sacrifices and show their appreciation. (I am a very sassy child, so I have a lot to make up for.)
This is also when our parents slip us our duit Raya, so you know we're giving our best Oscars-worthy performance. 😉
6. Visit neighbors and relatives
Going house-to-house on Raya day to visit neighbors and relatives is a custom known as "beraya". It's said to be a way for us to forge better ties with our community, as we catch-up with the latest news. (But we all know that it's actually a way for kids to collect more duit Raya.)
When you're invited to an open house, it's also a thoughtful touch to bring something to give to the host, like chocolates or kuih-muih. Every year, without fail, my dad would cook a dish such as his famous lemon and black pepper chicken to give each of our closest neighbors, no matter whether they're Muslim or not. It's true what they say: "Food brings us closer together" and it's a great way to get to know your neighbors beyond waving at each other as you pass by.
7. Watch Bollywood or Malay movies with the family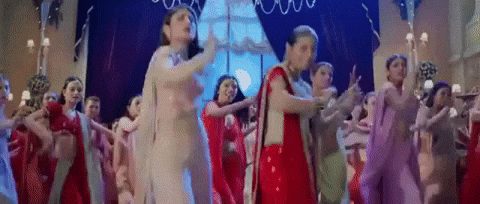 On the first and second days of Raya, once we're all tired from socializing, the whole family will take their positions in front of the television set and watch whatever movie's been scheduled – it's usually a dramatic Bollywood or Malay flick, which we'll all either watch with rapt attention or if it's not that exciting, we start chatting to one another.
It's actually one of my favorite moments during Raya.
And the one Raya tradition we should all try to avoid is…
"When are you getting married / pregnant / more children?!?"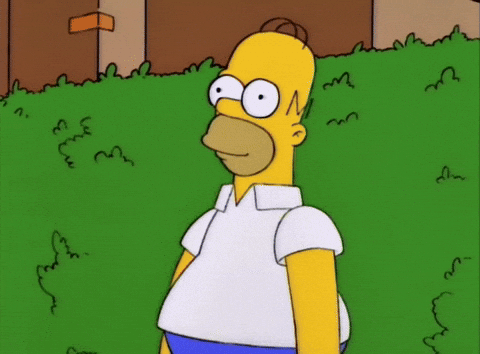 Can we all just collectively agree not to ask this question? Ask me how my career is going, ask me about the places I've traveled to recently or will travel to soon, ask me what I think about "Avengers: Infinity War" (like, should we really be so hard on Star Lord? And what hair product was Peter Parker using, because his hair was fab).
Because I will have a lot to talk about and will respond to such questions happily rather than awkwardly mumbling something that passes for an answer. I know y'all mean well, but don't blame me if I go M.I.A. with a balang of kuih.
---
No matter where you're traveling to, Raya is where your family is, so travel safe! And if you haven't bought your flight tickets to balik kampung yet, book now on Traveloka! (Psst, we've got discounts.)