6 common travel mishaps that will make you regret you didn't get travel insurance
When planning a trip, do you briefly contemplate getting travel insurance, only to think "Nah, it's not like anything bad will happen to me…"? Unfortunately, if you're waiting for something bad to happen before you get travel insurance, it's already too late.
For most Malaysians, they would only think about purchasing travel insurance if they're traveling over long distances or to high-risk destinations. However, it's a good idea to be insured no matter where you're headed, as you never know what may happen.
Luckily, Traveloka has partnered up with trusted insurer Chubb Insurance Malaysia Berhad to offer customers comprehensive travel insurance plans that will allow them to travel worry-free. In addition to that, the premium is affordable (from as low as RM15 for return domestic flights and RM42 for return international flights) and well worth the benefits of the insurance coverage provided.  
Still not sure whether getting travel insurance is necessary? Here are 6 common travel woes that all travelers are likely to encounter, all of which can be easily overcome with travel insurance:
1. Your checked-in or hand-carry baggage is damaged (or worse, MIA!)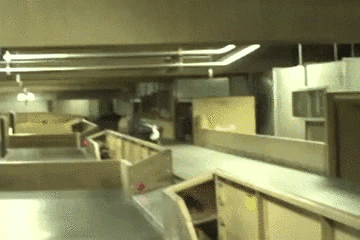 We've all heard horror stories of what can happen to our checked-in baggage behind the scenes at airports or even to our carry-on luggage.
With Chubb Travel Protection, if your baggage or personal effects are damaged or lost during the course of your travels, you can be compensated up to RM2,500.
2. A slick pickpocket steals your vital travel documents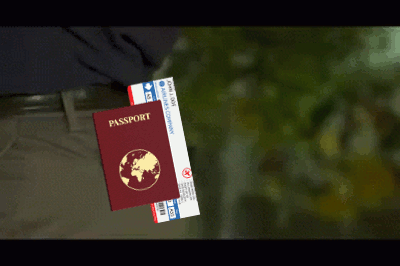 During your holiday, you visit a heavily crowded tourist attraction and shortly discover that your bag's zipper has been opened and you're missing your purse, which not only carried all your money, but your I/C and passport too! What now?
Under the insurance plan, you're eligible to receive up to RM1,000 for domestic travelers and up to RM1,500 for those traveling overseas – provided that you file a report with the local police and other relevant authorities within 24 hours. This includes passport, visas, travel tickets, identity card and driving license.
3. You get into an accident during your trip and need medical attention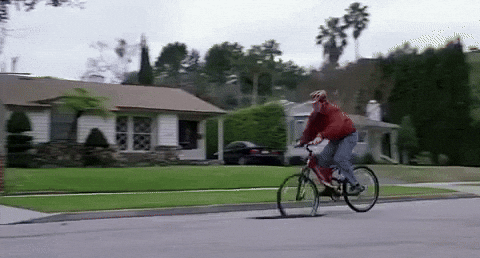 If you require medical treatment or hospitalization as a result of an accident or illness, you can easily rack up astronomical bills, which only adds more worries to an already stressful situation.
If you're covered by travel insurance, however, you may be covered up to RM100,000 (depending on your insurance plan). This includes emergency medical evacuation, in case you need to be transported elsewhere.  
4. Your checked-in baggage takes the scenic route and is delayed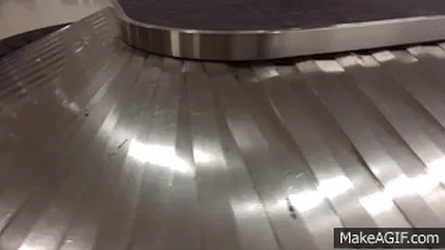 So there you are, waiting in the Baggage Claim area – one by one, everyone else picks up their baggage, but yours doesn't make an appearance. Now you're stuck without a clean change of clothes.
If your baggage hasn't reached your destination within six hours of your arrival, you can make a claim for up to RM500, which should help you cover expenses for essential items such as spare clothes, toiletries and other daily necessities until you can get your things back. Phew.
5. Your flight is running late and you're left waiting… and waiting…
While waiting for your flight in the Departure area, you hear an announcement over the PA system saying that your flight will be delayed by at least another six hours!
For any delays caused by civil commotion, industrial action, adverse weather conditions or mechanical breakdown, you can get up to RM200 for every six hours your flight is delayed. If you miss a connecting flight due to the delay and you're stranded because there are no alternative flights available, you are eligible to receive a maximum of RM1,000.
6. You're forced to cancel your trip due to unforeseen circumstances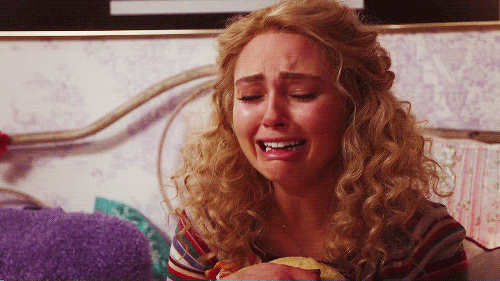 If you're somehow unable to make your trip, that usually means that the money you paid for your flights and hotel stay all go up in smoke.
But with travel insurance, it's not a complete loss. If you can't make the trip due to a sudden illness or injury and are unfit to travel or your flight has been cancelled due to a strike or natural disaster, then you can get between RM3,500 to RM8,000 in benefits, depending on your insurance plan.
Don't be caught off-guard – be prepared with Chubb Travel Protection, available when you book your flights through Traveloka. For more detailed information, including policy wordings, be sure to check out: https://www.traveloka.com/en-my/insurance/malaysia.